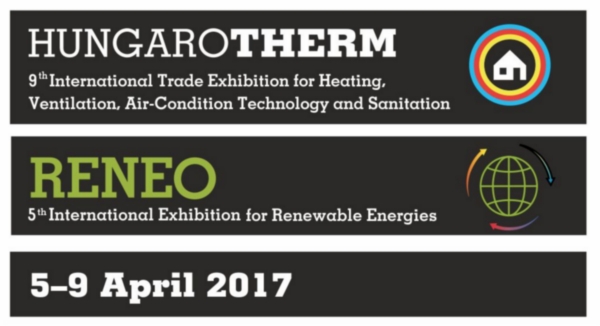 Dear Partner!
We invite you to the HUNGAROTHERM (5-9 April 2017 Hungexpo) exhibition. Our company take part in the exhibition.
You can make a registration : http://www.eregistrator.hu/link.php?lid=L00811973A32

After successful registration a pdf document will be sent to you, which is the admission ticket with a barcode.
Please, print this document and take it to the fair, where you can enter the exhibition without any queue at the counters.
Best regards,
Rubin Informatikai Zrt.
More information:
Emőke Oggolder
oggolder.emoke@rubin.hu